At True&Co., we don't need a holiday to celebrate the moms, but that doesn't mean we don't get excited when Mother's Day rolls around. True&Co. bras are made to make you feel amazing every single day, especially if you're a mom or mom-to-be. Motherhood isn't easy, to say the least, and we love that moms in our community (especially new ones like ourselves) are open about what they're looking for in a bra. Kase Wickman kept it real in her NYMag article, "The Most Comfortable Bra for Pregnant Women Is Both Ugly and Flattering," about why True Body is a maternity game-changer. She says, "Unlike any bra I've ever tried as a larger-busted woman, it supports my chest without back bulges, strap-tugging, or quadraboob (when your bra cups are so tight, your boobs ooze over the top). Made of the softest fabric, it also gives the comfiest fit; it's the sweatpants of bras."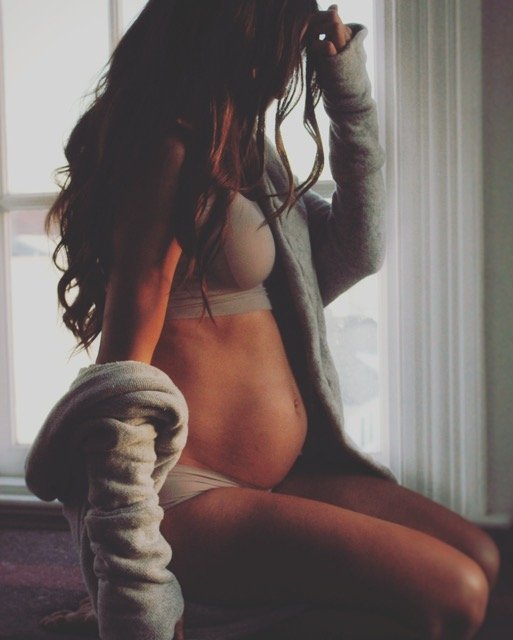 Comfort, naturally, tops the list of must-haves. But above all else, moms want bras that conform to their changing bodies, not the other way around. Being a mom means always being "on duty" so we build our bras to keep up with her long days. Wickman has something to say on this, too. "What's really key about the bra, for pregnant women whose breasts will continue to grow in a short amount of time, is that, unlike a regular bra, it contains no underwire. Much like a sports bra, it's made of body-hugging nylon and elastane that will expand as your chest does."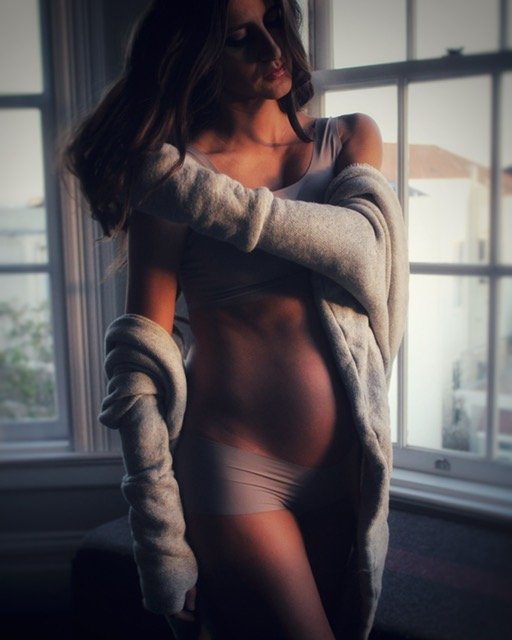 The super-soft, stretchy fabric of True Body bras ensures she gets the best, comfiest fit—no squeezing in or spilling out. Bra or no bra, moms should always feel as amazing as they are. To all the moms  in our community and beyond: we can't thank you enough for all that you do and all that you are. Happy Mother's Day from all of us at True&Co.!