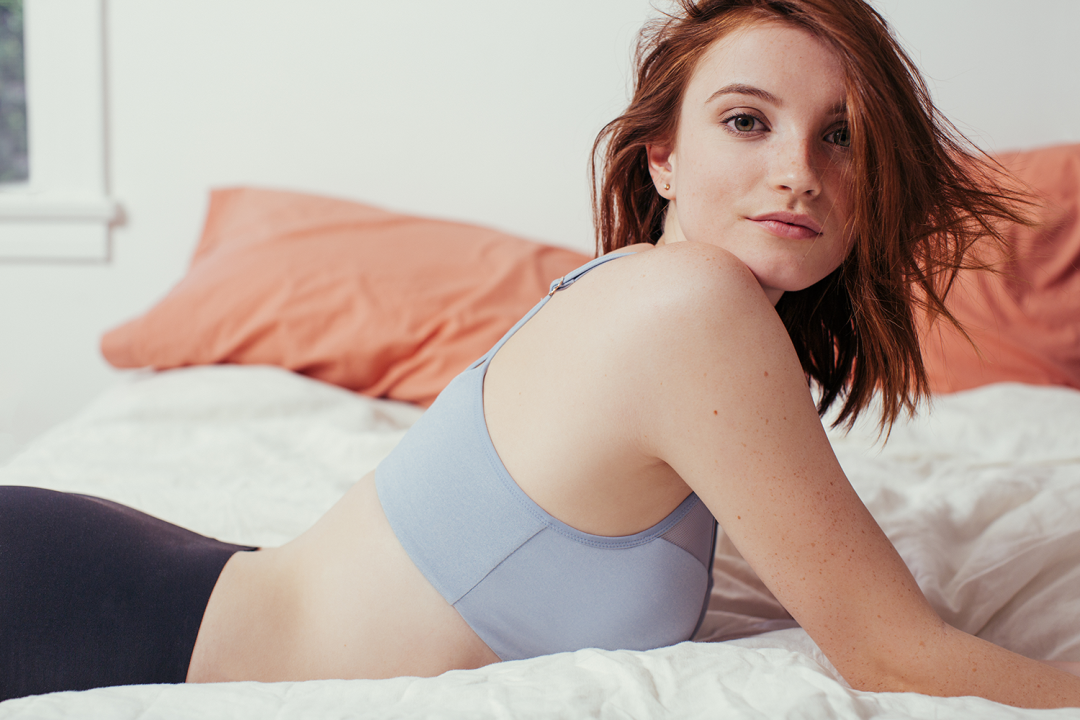 We're going to come out and say it: Thursday is the new Friday. Right? Let's be honest. Come Thursday afternoon, we are all already feeling those weekend vibes, hard. And while we're still able to pull ourselves together and hit the ground running Friday, Thursdays when weekend dreaming takes on a fever pitch.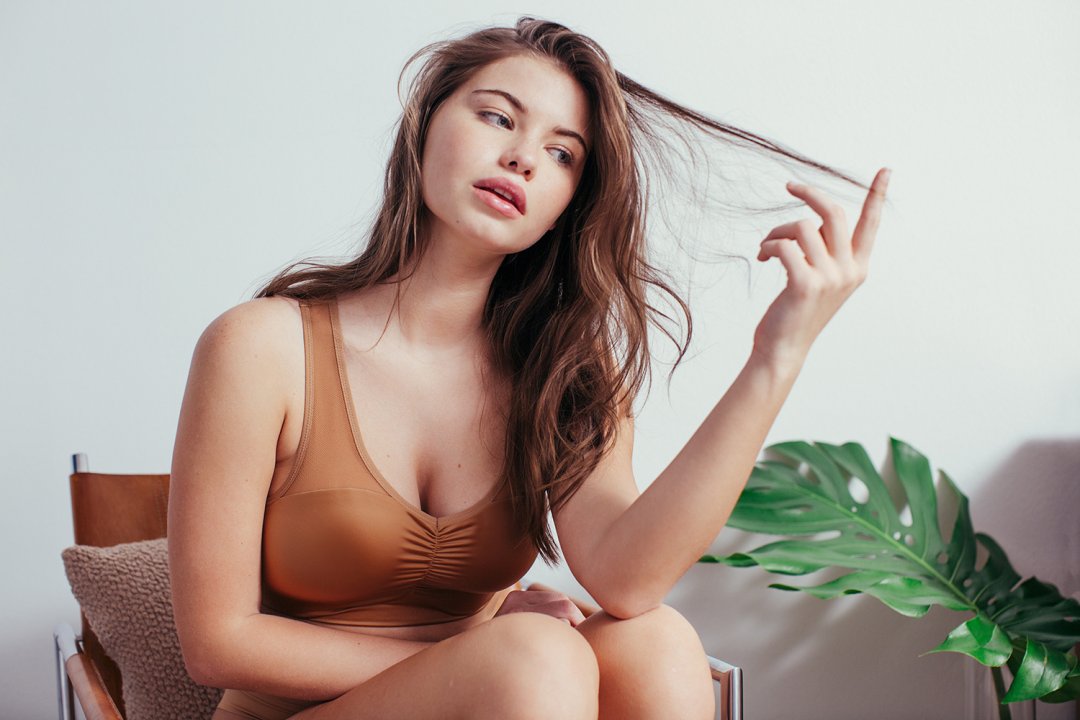 But what is a weekend bra? For us, it's everything we love about weekends in bra form — it's comfortable and luxurious thanks to premium fabric, high-quality mesh, and rose gold details — it's a bra we look forward to wearing all week long. And, it's supports us through all of our weekend plans. Here's how we're wearing True Weekend: For a nonstop, on-the-go weekend: You've got a yoga class booked, a brunch res made, and an evening cocktail location scouted… not to mention an epic dinner party menu planned and prepped. For a gloriously lazy day (or two): All you want is to cozy up on the couch with a book (or an Insecure marathon. No judging here!). You're making no plans beyond that first cup of coffee! For those spur-of-the-moment plans: You're chilling hard, but want to ready for action should the inspiration strikes — whether it's an invite to a last-minute hike, or a trip to check out that cute new wine bar. No bra-changing necessary!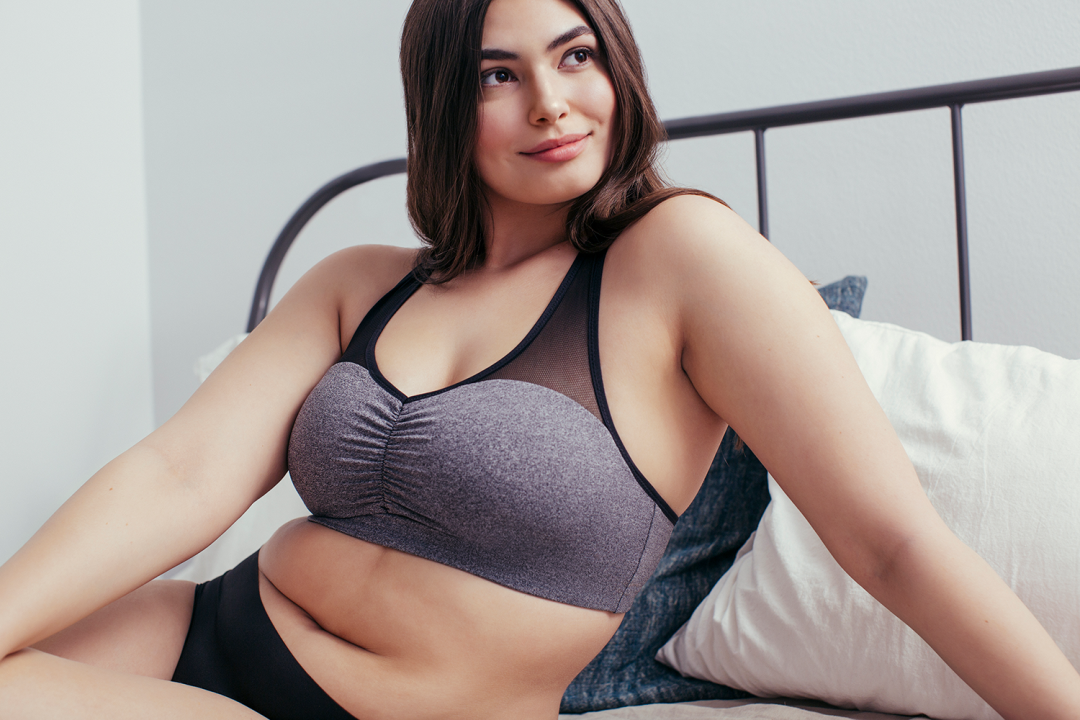 Thankfully, these bras are versatile for all of the above. Center stitching prevents uniboob, and sheer straps are well worth showing off under loungy tops and cute dresses. We love wearing True Weekend Adjustable Straps under a low-back (or no-back!) top; True Weekend Racerback is a major win all on its own with a cute pair of joggers. It's amazing how much more mellow weekends get without ever having to worry about what to wear… or, at least what bra to wear. Now that you've got your go-to weekend bra figured out, the world (or at least the weekend) is your oyster. How will you spend yours?