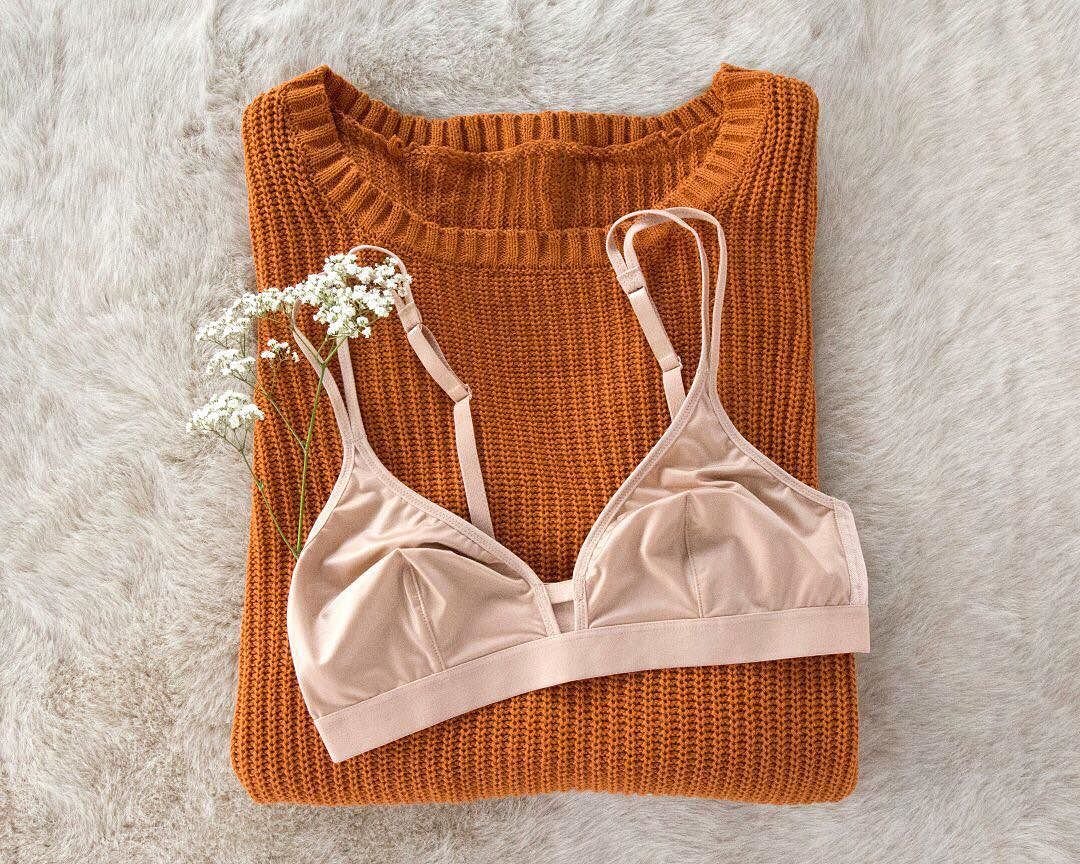 The numbers don't lie — our Bestsellers are bras that the True Fam can't get enough of. Truth is, we can't either! Here are our favorite True&Co. Bestselling Bras, and how we like to wear them.



"The True Everyday Demi. At first glance, this is a simple t-shirt bra, but the warm Dulce color paired with the sheer, minimal mesh wings feels almost futuristic. And it's the most lightweight underwire bra I've met." - Nikki, Design Director, 34D




"Made of Stars. It provides me with a very natural looking support and my girls hang comfortably where gravity intends for them to be!" -Sam, Marketing Associate, 38D




"I love the Bare Plunge! It's great because you get support and, weirdly enough, some coverage without being covered! I wear a lot of jumpsuits and deep-v tops; this lets me feel supported but covered enough to stay a little modest at the office." -Mel, Art Director, 36B




"Gramercy in black is the definition of a Little Black Bra for me, and a total go-to. I love how the black lace is paired with nude lining — it ups the sexiness factor but nipples don't show through! I pair it under or sheer top or even a sweater (who cares if people can't see it?!) Knowing I'm wearing something beautiful is enough to give me a confidence boost." -Tiffany, Retention Manager, 32B




"I love the Gramercy Full Cup — I love that it's unlined, sexy, and still separates and lifts me up. This is my go-to for work usually." -Rhianna, Head of Customer Experience, 34DD




"I'm obsessed with the True Everyday Bralette in black. It makes my DD boobs look a little smaller without being a minimizer, but still lifts and smooths just enough. I like wearing it under white tops and even as a bathing suit top." -Lauren, Copywriter, 32DD



Find your Top 3 Bras at True&Co. now by taking our Fit Quiz at www.trueandco.com!