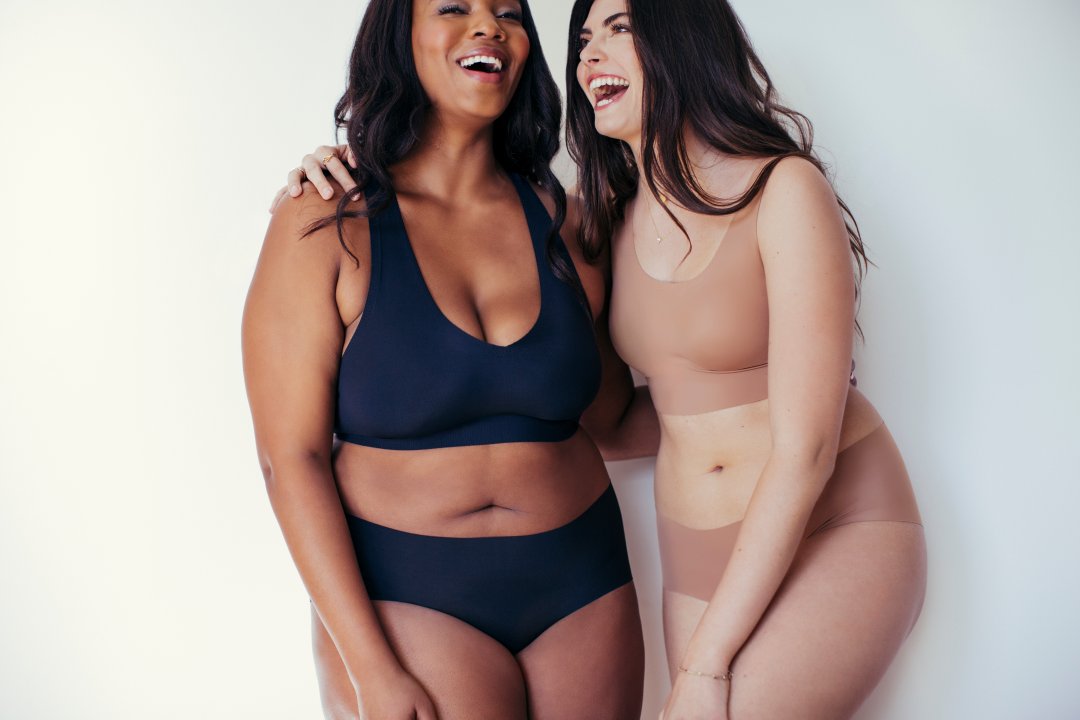 Commitment-phobes beware: Our best-selling True Body Collection is known for creating devoted fans. And while we may be biased, the reviews certainly aren't. Customers love that there is a version of True Body for every shape and every day of the week.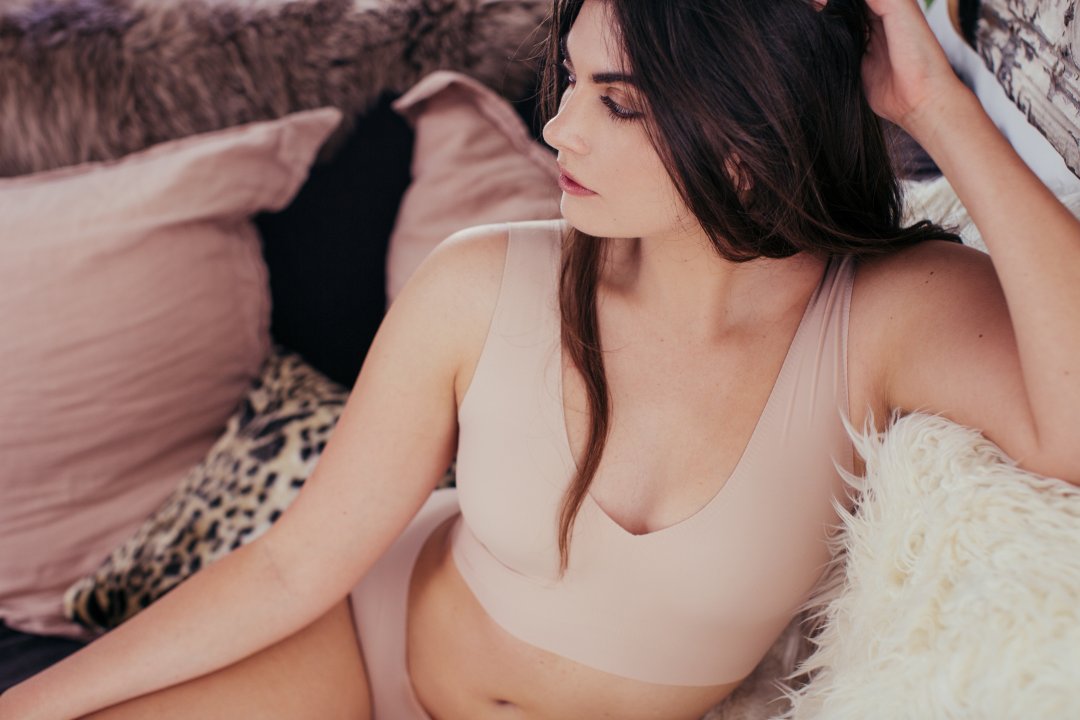 If you spend Monday through Friday chasing deadlines, little ones, and frankly, your sanity, we've got a True Body for you. Our True Body V Neck Bra is a no-wire, no-fuss choice on busy mornings. With a double layer of featherweight fabric, this stand-by bra is flattering not flattening. Hello new breast friend.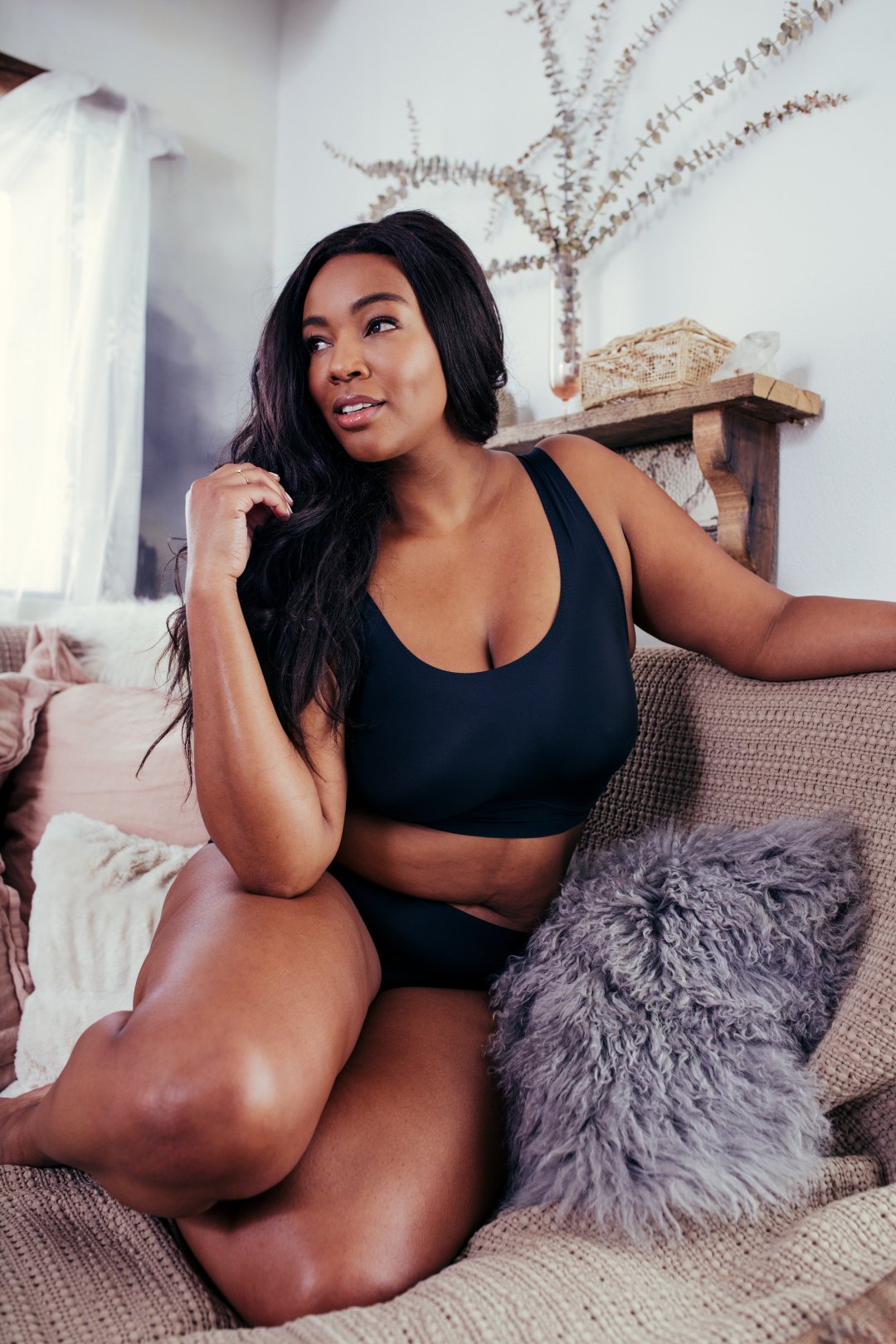 If you are a proud member of our DD club and want to own the week in a supportive bra that can keep up, we've got a True Body for you. Our True Body Lift + Scoop Neck Bra combines the buttery softness of our original True Body styles with extra wirefree support. Plus, the Super Lift fabric gives you an extra 1" of lift.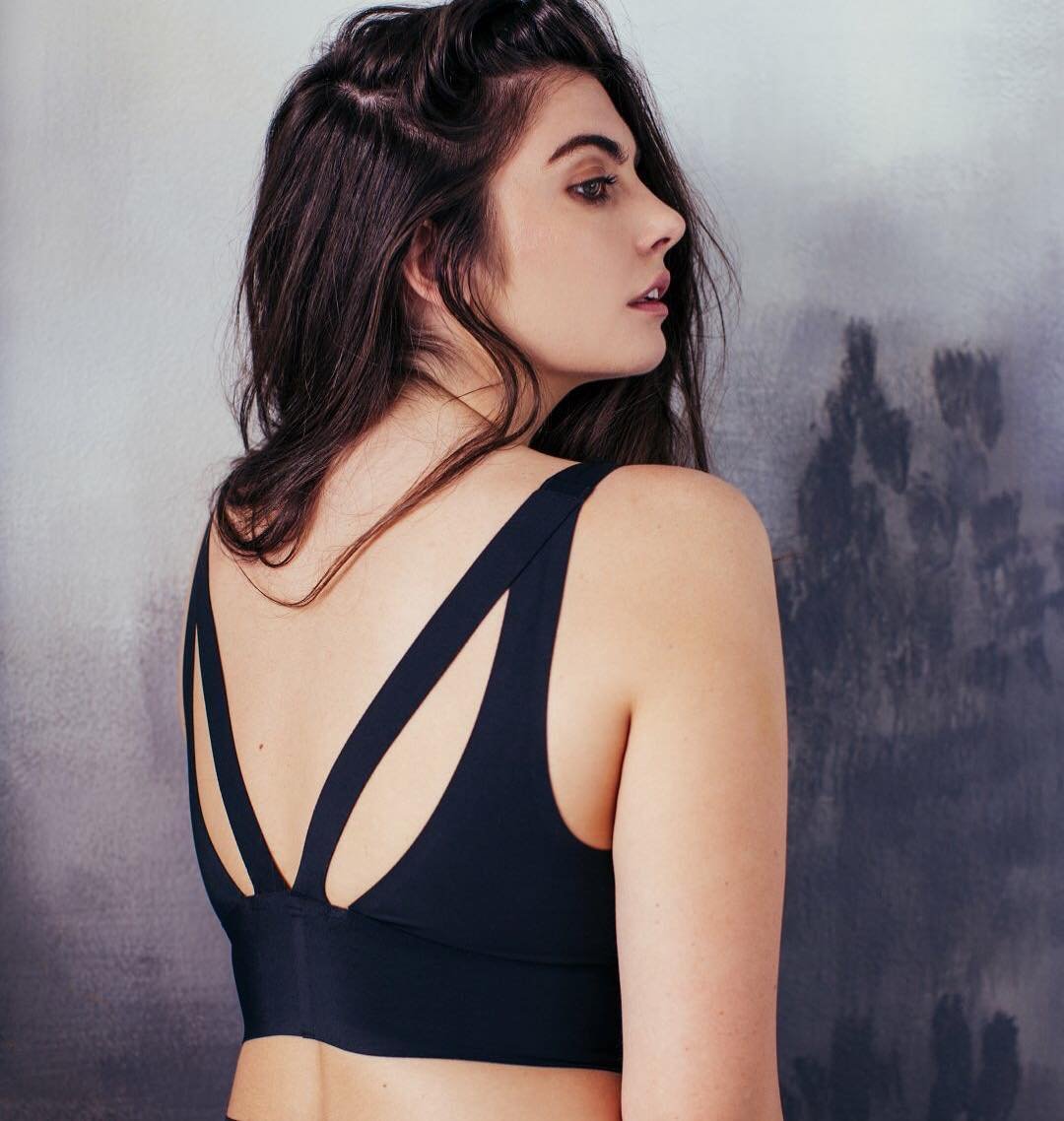 If you want to kick it on the weekends with effortless style and maximum comfort, we've got a True Body for you. Our True Body Longline Bralette is a 2-in-1 bra + crop top with plenty of personality. The plunging neckline and strappy back details make this one comfy enough to wear to yoga and cute enough to show off at brunch. Prepare to enter a serious relationship with our True Body Collection.