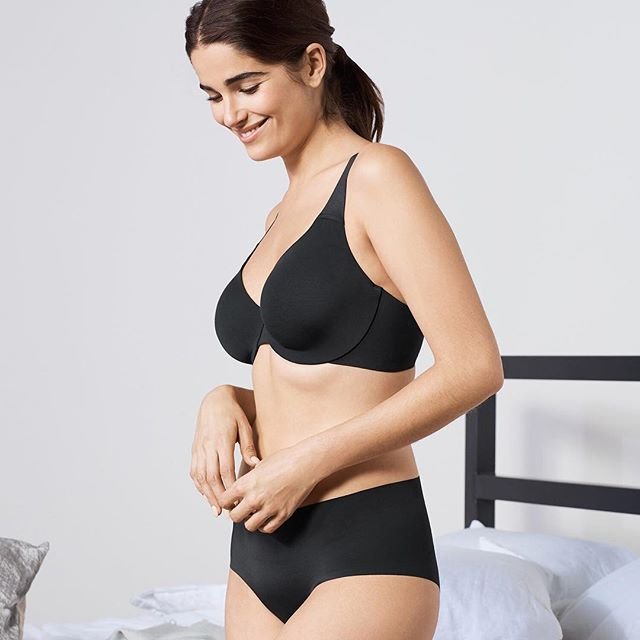 What do you get when you combine True Body's signature buttery-soft fabric with added support and versatile styling? The answer: True Body Underwire.
With each new iteration of True Body, our bestselling style, you guys keep telling us you want more. Rejoice, #TrueFam—True Body Underwire (aka the complete package of bras) is here to deliver.
This bra is perfect for our ladies who love True Body, but want a little more support. Without skimping on comfort, the underwire provides reinforced support with an oh-so-subtle lift.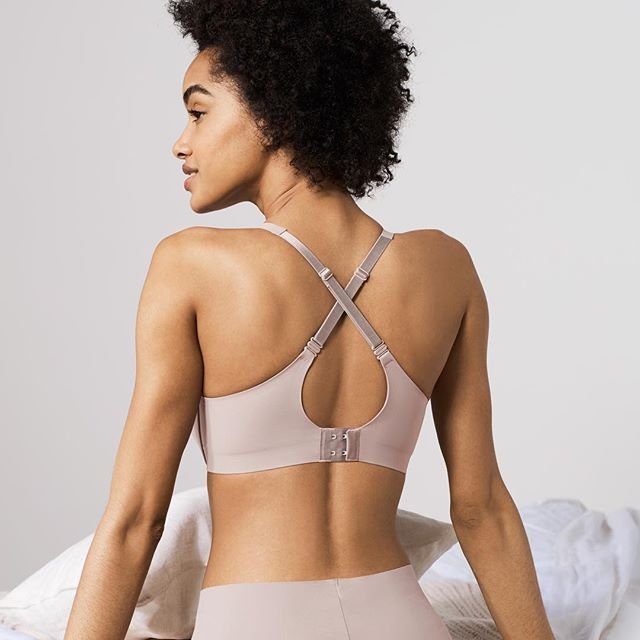 True to form, this unlined True Body bra disappears under clothes and creates a flattering, natural-looking silhouette. No more peek-a-boo bras! And if you don't know what to wear, don't worry. True Body Underwire goes with everything, seriously—everything. The adjustable straps are also convertible (again, the complete package!) for quick and easy style changes. Crisscross the straps and in two snaps it transforms into a racerback bra.
You deserve to feel naked, but better in every way possible and True Body Underwire features the best of everything you want in a bra: comfort, support, and versatility. What more could you ask for? (Ask away!)