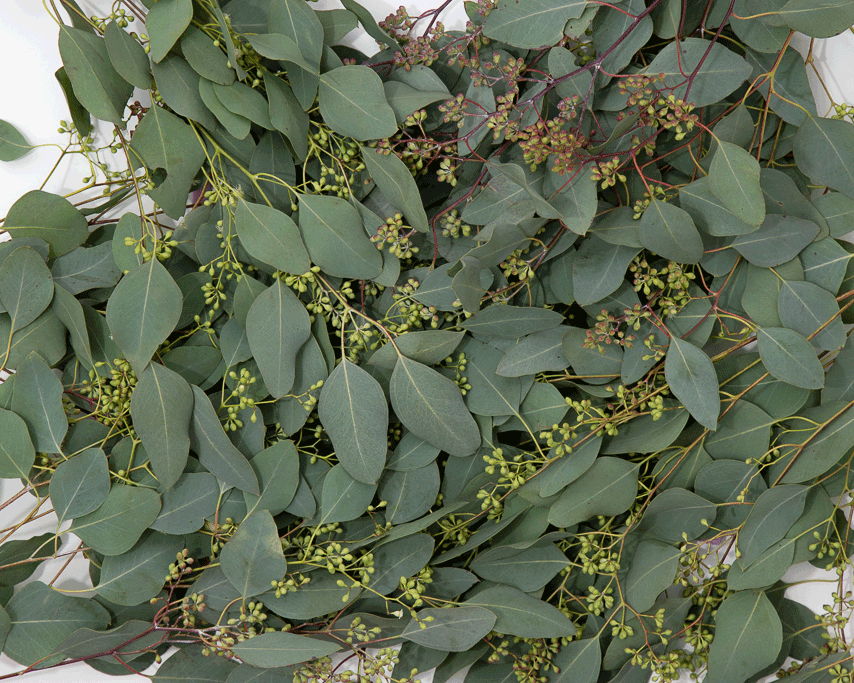 It's officially spring (!) and with a new season comes the chance to hit the virtual 'reset' button on your routine. Let that winter rut become a thing of the past by creating a Spring Bucket List brimming with things you can't wait to check off. Here our a few of our favorite ideas:
Spring Blooms. Visit your nearest farmer's market and pick up a bundle of fresh flowers. Practice mixing shapes, colors and varieties to create your own unique arrangement. Even if you feel like a total amateur, you end up with a bunch of beautiful flowers to show off.
Pack a Picnic. With local parks finally starting to turn green again, we love the idea of packing up a light lunch, grabbing your best babes, and hitting the park for a picnic. Or make it a romantic sunset date! Either way, you'll want to master that comfortable/cute thing with our lace-trimmed Gramercy Bralette.
Members Only. Why not join club this spring (or start your own)? Maybe it's a bosses-only book club or an international cuisine cooking class or a rock-climbing group. Now's the time to get back out there after a long winter, meet new people, and learn a new skill or two. Clean House. Throw open your windows, dust off those shelves, and clean out your drawers. Nothing feels better than a deep Spring clean. Be sure to take stock of your lingerie drawers, donate lightly worn styles, and toss worn-out bras. Then start fresh by taking our Fit Quiz and finding yourself a new breast friend (or 3) for the season ahead.
Hit the Road. Spring is the perfect time to plan an impromptu road trip, whether it's just for an afternoon to check out a new brunch spot or a weekend down the coast in search of warmer weather. Be sure to pack our True Weekend Racerback for all day comfort and a killer playlist for the ride. What's on your Spring Bucket List?