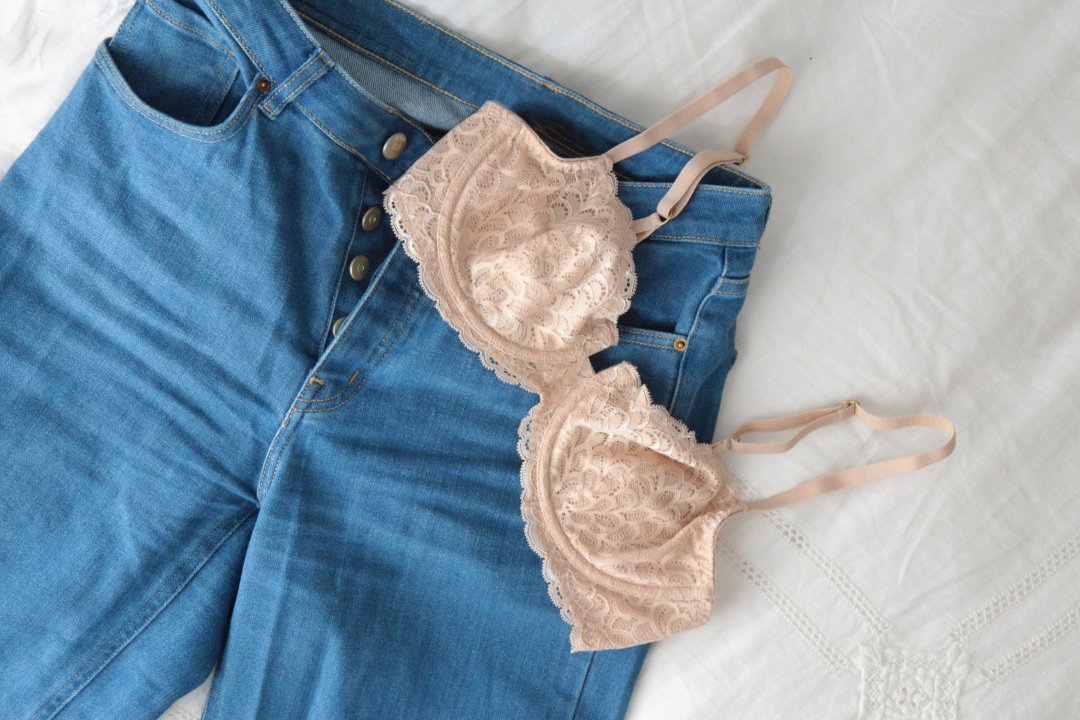 Whether you're in the graduating class of 2018 or were the class of 19-no way I'm telling you that... there's nothing quite like 'spring break'. This time of year just begs for a warm weather getaway to shake up the long, cold winter. If you're planning your own out of town adventure, we've got the styles you shouldn't leave home without.
Whether your travel plans involve long hours in the car or a layover flight, you'll want to wear our wireless and buttery soft True Body Scoop Neck Bra to get you there. Our absolute lightest bra, you can arrive at your destination feeling totally at ease. Once you're on the ground, toss on our Made of Stars Ultimate Coverage Bra. A dream fit for our BBBs in a breathable and flattering design, this full coverage bra will let you focus on the sights without worrying about support.
What's Spring break without letting loose a little? If you've got an epic girl's night out planned, our Gramercy Balconette bra makes the perfect wing-woman. Comfortable enough to keep up on a long night and sexy enough to make you the queen of the dancefloor. Hoping to spark a little romance? Be sure you've got the Calvin Klein Black Audacious Triangle Bralette and matching lace thong tucked into your suitcase... just in case. Pick a destination, pack your bags with True&Co. and get ready for a spring break you'll never forget.