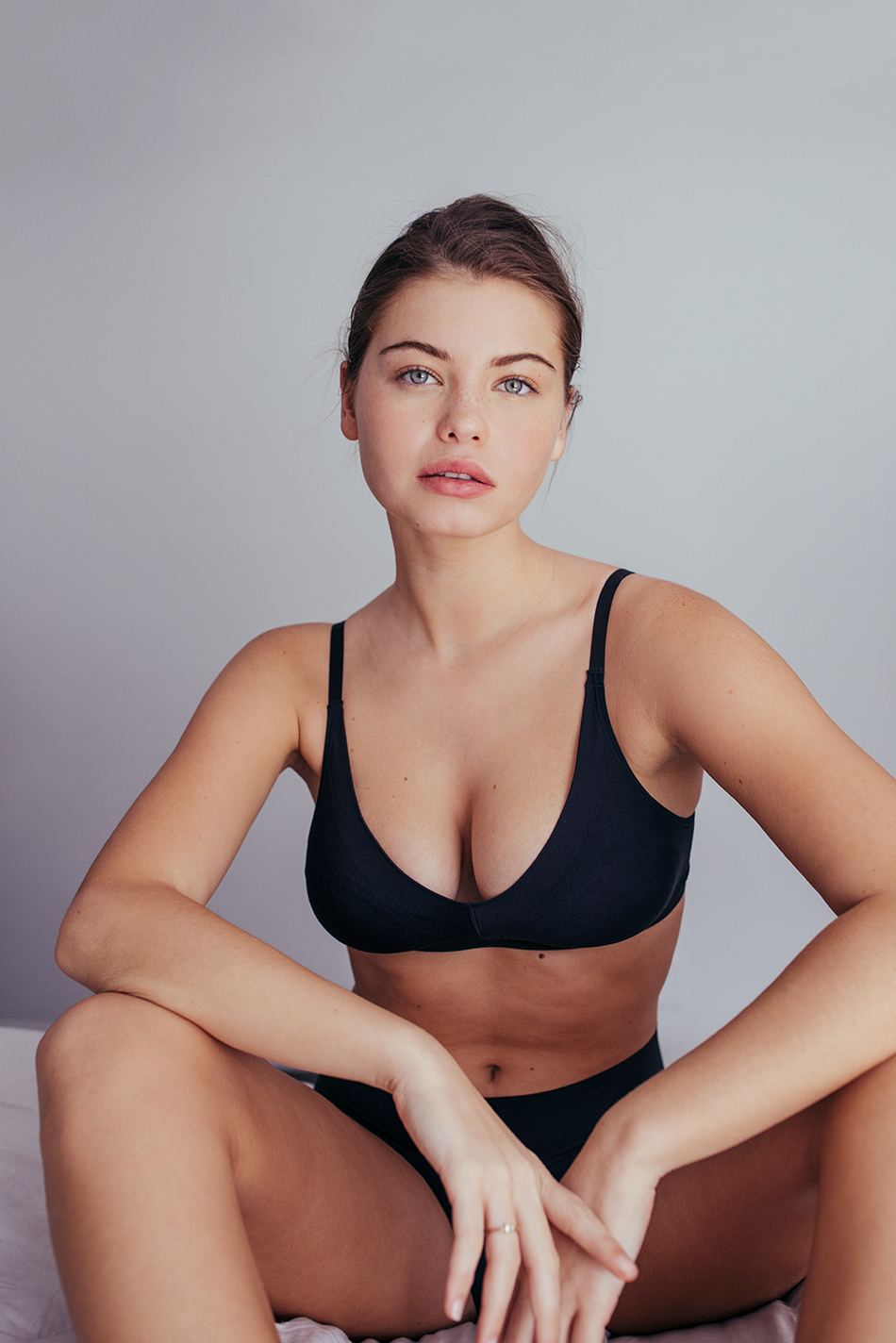 Let the countdown to summer begin. We're ready for warm weather, ice-cold cocktails, and faraway getaways. Once your travel plans are booked, the only thing left is the packing. Whether you're going on a road trip or hopping on a plane, comfort is key x 10! Our motto: travel light, travel right. So, when it comes to packing bras, be sure to take the essentials—True Everyday Seamless Essentials, that is. The seamless bras in True Everyday are foundation pieces for every wardrobe, but they're anything but basic. The cups come unlined or lightly to smooth your natural shape, and the oh-so-comfy fabric provides easy, all-over stretch.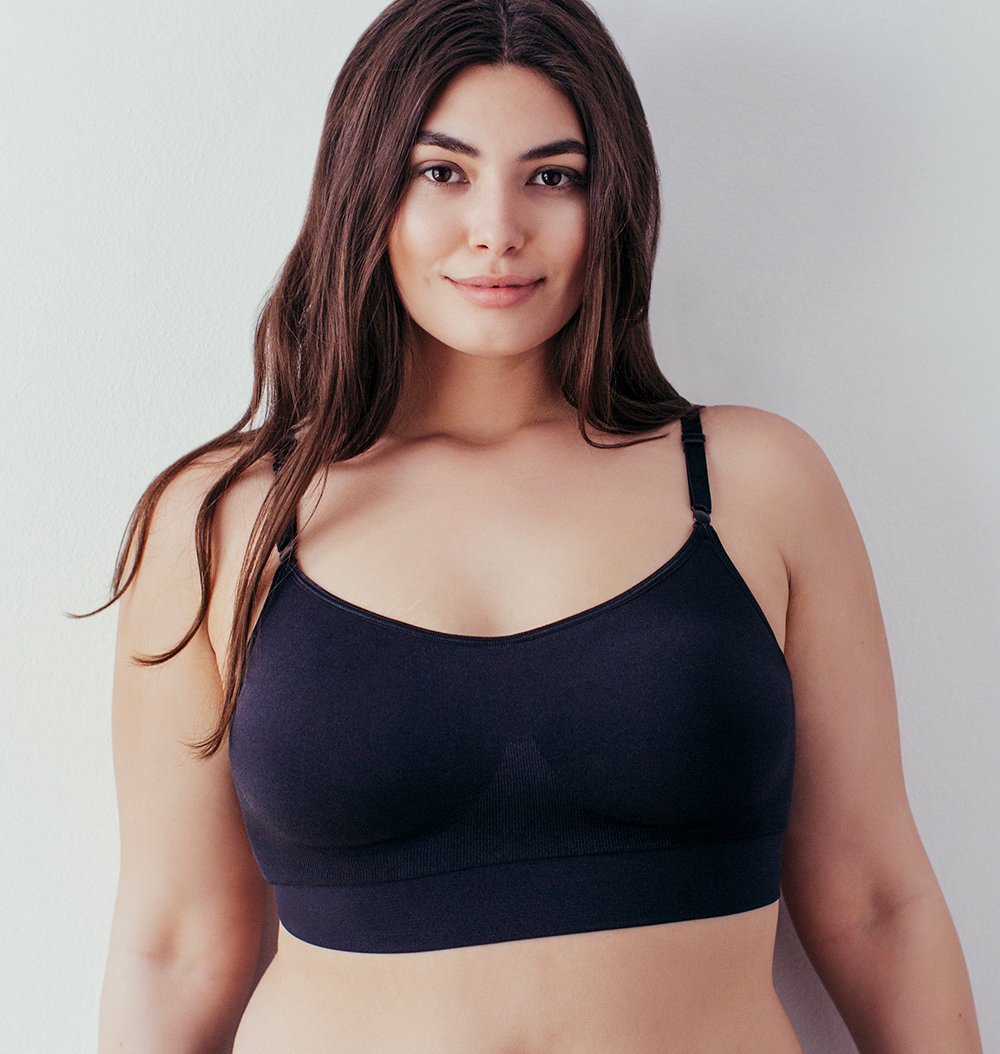 Designed with a balance of simplicity and sophistication, these bra essentials come in can't-go-wrong styles that flatter everyone. They conform to your body and complement your curves, whatever your shape or size, including Plus Size. While equally comfortable, each bra style offers something different. True Everyday Lifting Seamless Wirefree Triangle has a plunge neckline and provides a slight lift making it great for low-cut tops.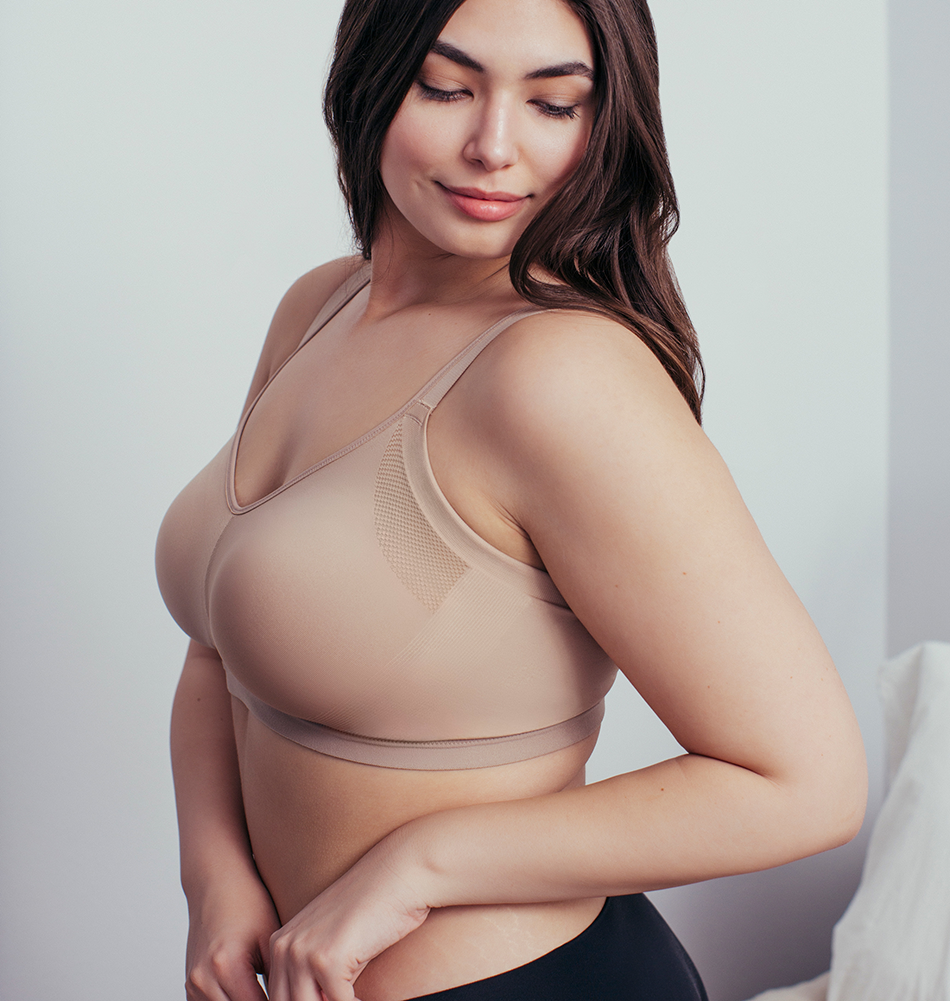 If you like extra underarm coverage, True Everyday Smoothing Seamless Wirefree has your back. True Everyday Seamless Convertible provides added versatility with discreet, skinny straps. They convert to racerback style so you can easily switch up your look without having to change out of your bra. It's like having two bras in one.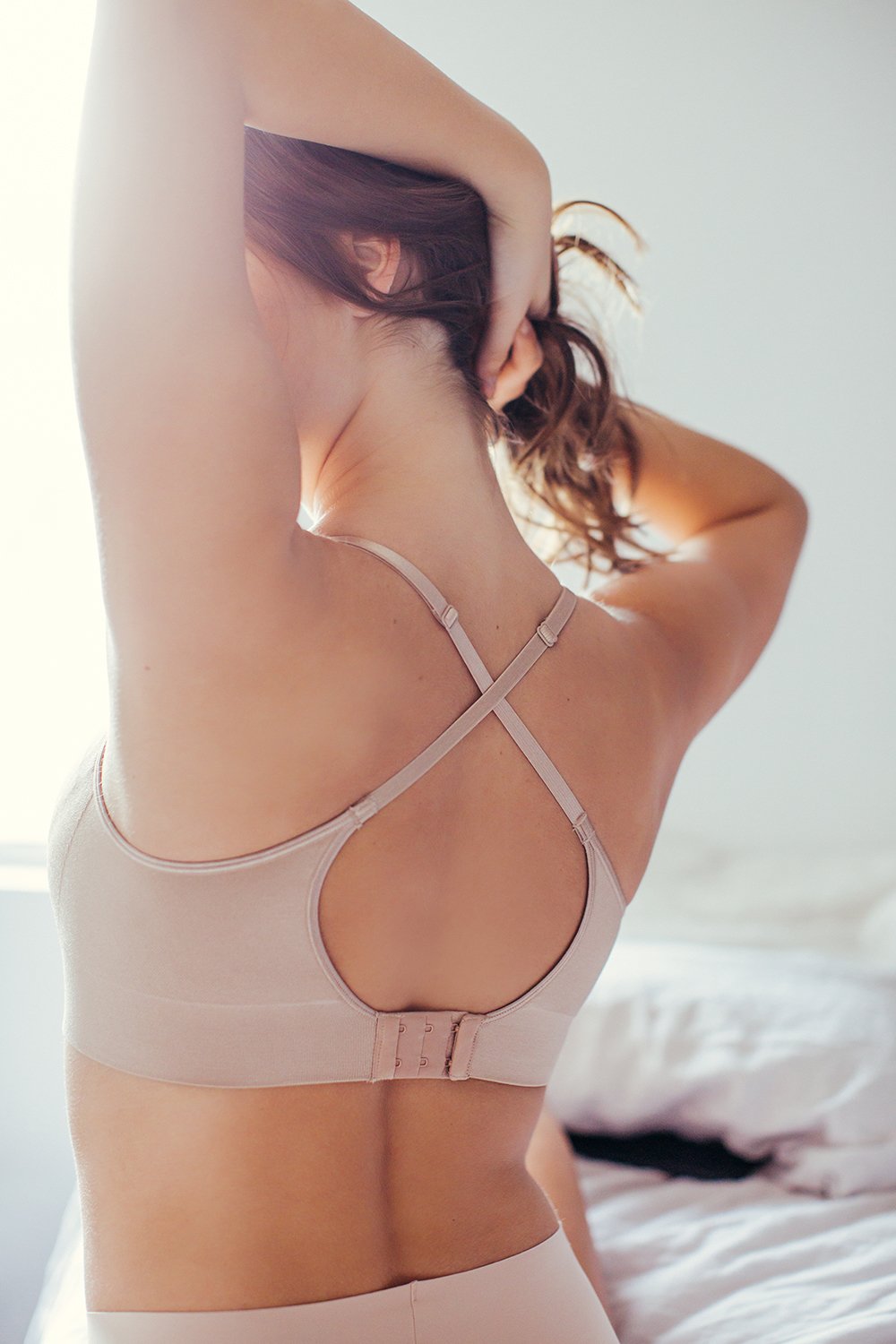 The best part? They're only $34, so you can have one for every day of the week and then some. Premium quality for exceptional value. That means your travel budget just got bigger. Adventure awaits you this summer. Enjoy every moment of it feeling carefree and comfortable, starting with your bra.