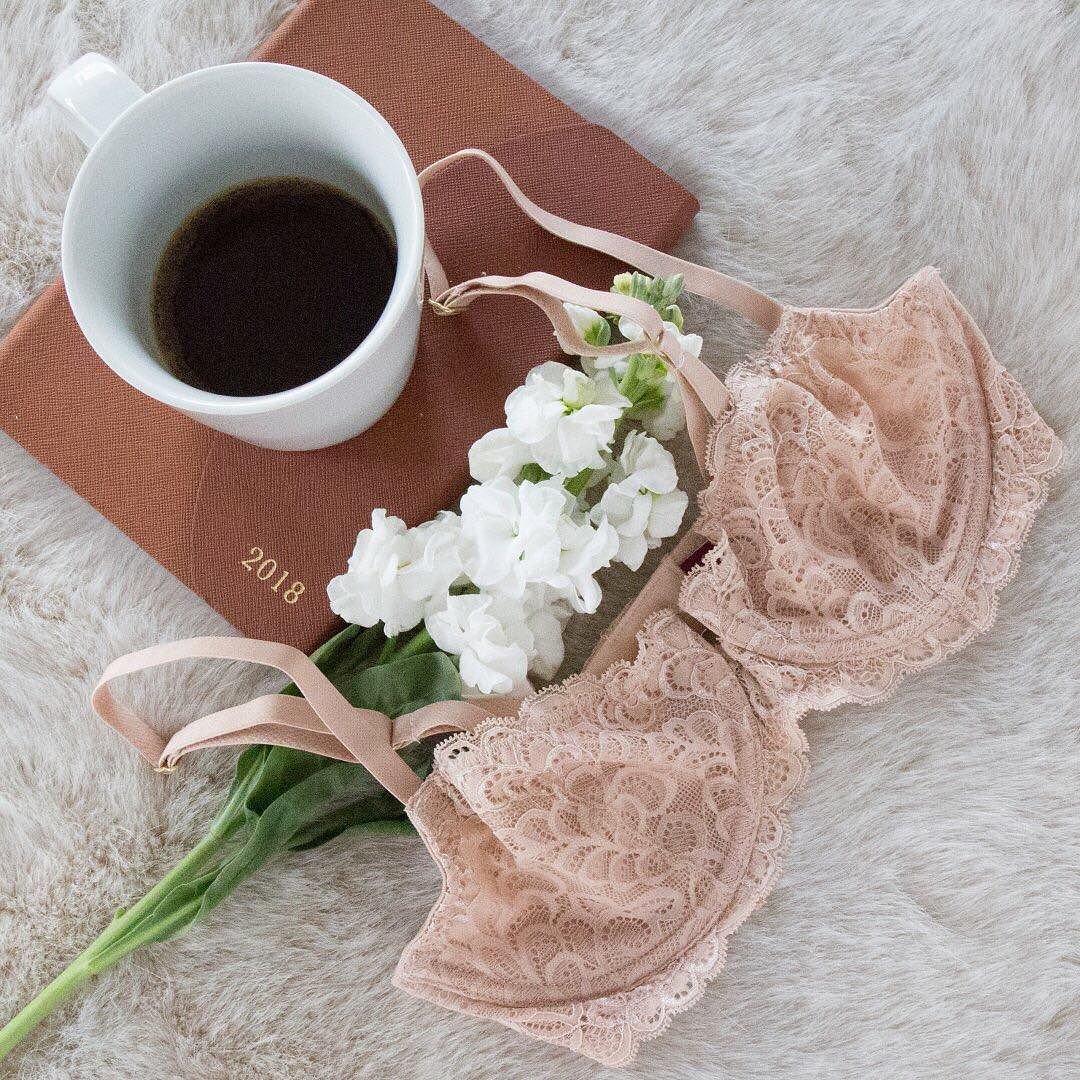 The start of a new year is a great time to pause after the hectic holiday season and take stock of things in your life. One shift that we often don't notice: Changes to our bra size. Whether you've just had a baby or noticed your weight fluctuating, changes big and small can be a reason to reconsider the way your bra is fitting. After all, life changes and so do our boobs — it's worth it to make sure you're wearing the best fitting size for your body. Luckily, our Fit Quiz is here to help. Driven by data of 6 million+ women (our True Fam!), the Fit Quiz allows us to figure out what's working for you, and what could make for an even better fit. The result: We recommend your Top 3 Bras. These silhouettes are matched to your size and shape and are the foundation for your go-to bra wardrobe.
Even better? When you take our Fit Quiz, you help us learn even more about the way bras fit you (and the styles you love wearing most!), which helps us design even more bras for you to love. Here's to a New Year and brand new, better fitting bras that make your boobs happy. 2018 is looking good already.
Visit us at www.trueandco.com to take our Fit Quiz and shop!