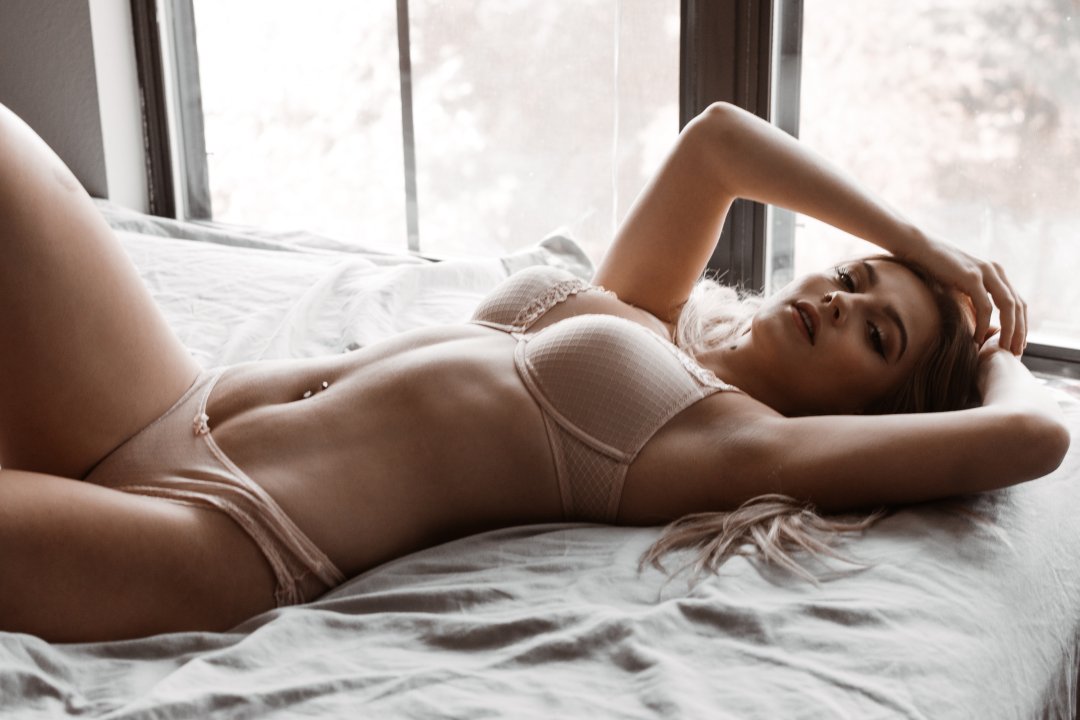 We follow Zodiac signs for everything from love matches to life choices, so it makes sense that your astrological alignment can lend insight into your shopping habits, too. In the midst of Capricorn season (December 22 - January 19), we're back with another edition of our horoscope 'how to' guides for lingerie. Disciplined, well-balanced and wise, the Capricorn is known for being a grounding force in relationships. This stability and sense of routine is likely reflected in their lingerie drawer, making dependable styles like our True Everyday Full Coverage Bra or True Body Front Closure Bra great options. These are bras you can count on, just like our Capricorn.
On the flip-side, Capricorns can tend to be shy when it comes to new situations and stubborn in the face of change. Let loose a little bit, and try something unexpected like our Bare Plunge bra. Still completely comfortable but with sheer argyle mesh and lace details plus a deep plunge silhouette - it will be a fun addition to your more practical purchases.
Happy shopping, Capricorn friends! And check back next month to see what's in store for the Aquarius in your life.