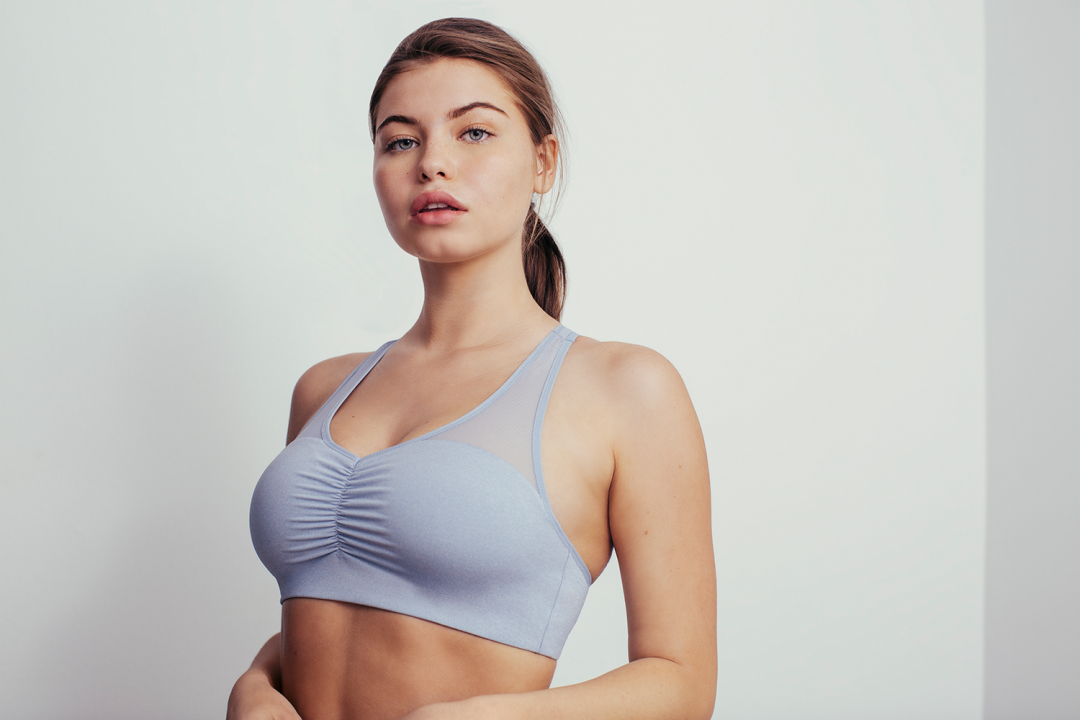 We follow Zodiac signs for everything from love matches to life choices, so it makes sense that your astrological alignment can lend insight into your shopping habits, too. In the midst of Aquarius season (January 20 - February 18), we're back with another edition of our horoscope 'how to' guides for lingerie.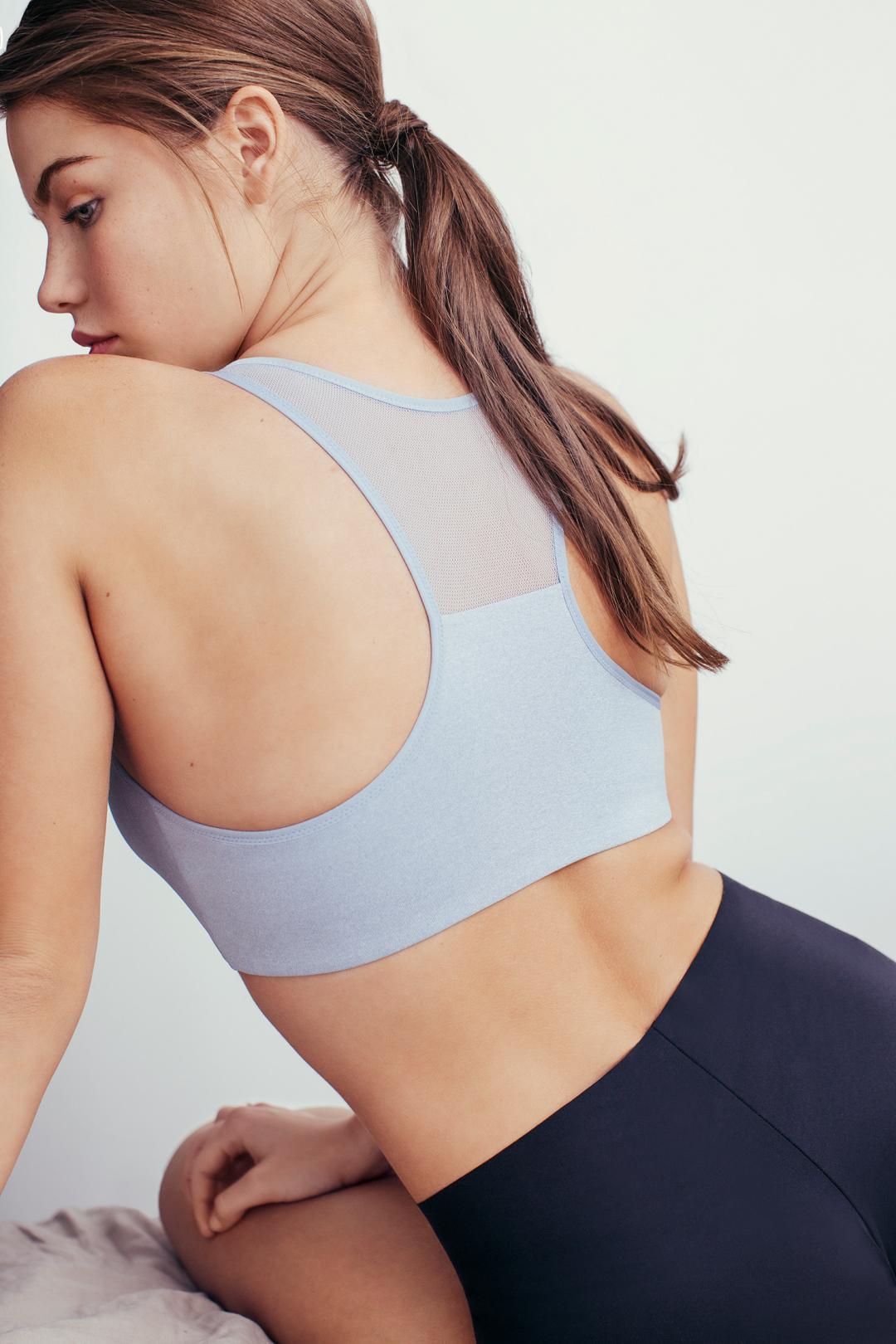 Curious, affectionate, and thoughtful, Aquarius is determined to make the world a better place (thanks in advance!). Playful and full of personality, their lingerie drawer should be fit to match. Try styles like the True Weekend Racerback in a few colorful hues or the cheeky, lace-trimmed Gramercy Hipster, which is practically made for shaking that cute Aquarius booty.
Although they're are known for being great communicators, let the Bare Plunge bra (or Bare + Plunge for our DDs) do all the talking for once. Super flattering in a sexy plunge silhouette, it's a bra that feels one-of-a-kind, just like those Aquarius we know and love.  
Happy shopping, Aquarius friends! And check back next month to see what's in store for the Pisces in your life.