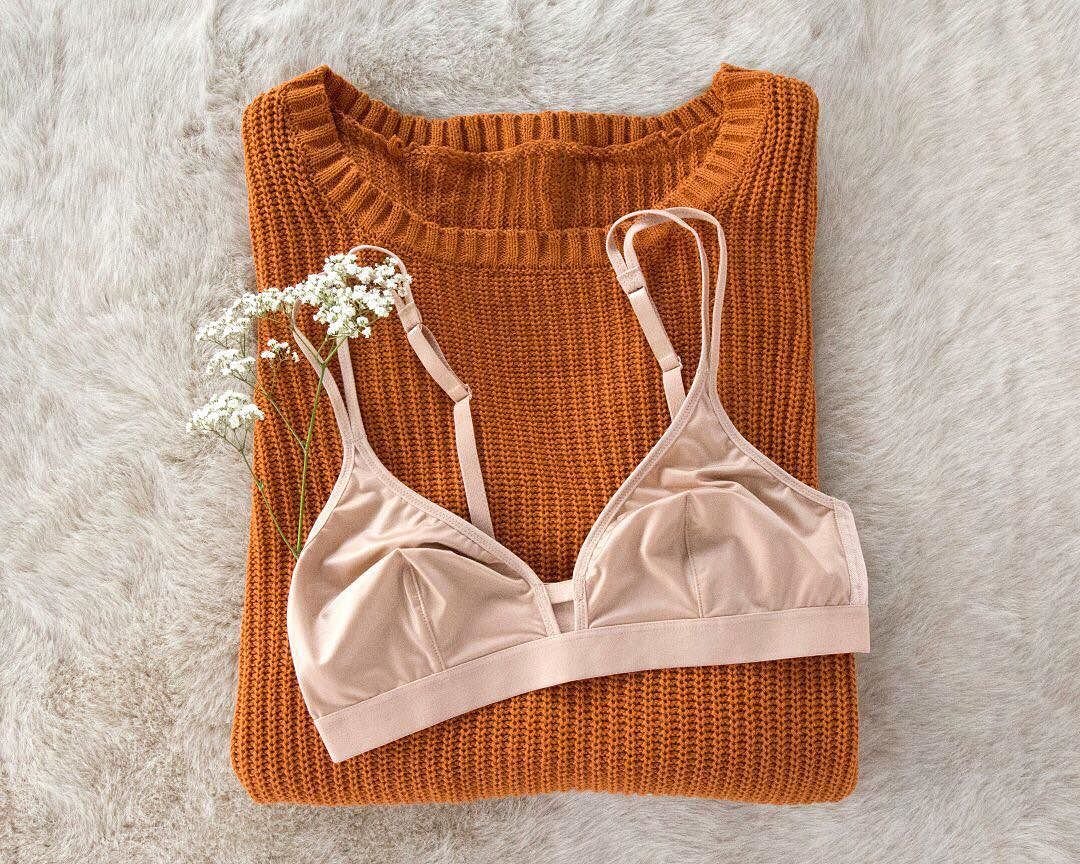 We'll admit it: Our fingers are crossed for an early spring. But if you believe in the groundhog and his pesky shadow,  there's a good chance we could end up with six more weeks of Winter. Either way, these styles are perfect for surviving the last of the season's chilly temps while dreaming of warmer days to come.
The Bare Plunge bra to get a natural cleavage without the heavy padding. Wear it in icy 'Snow White' now, then switch to a rosier-outlook come spring with the pretty blush hue.
Hey Phil, do us a favor and transport us straight to summer next time?