Maybe they nursed a couple of babies or kicked cancer to the curb. Maybe they're asymmetrical or wide set or have a stretch mark or two. They may be a handful (or more), or may have earned you a place on the itty bitty committee (you know the one). The point is, your boobs are uniquely you. And we think that makes them more than deserving of a little love. We suggest starting with our Fit Quiz , our super simple (and quick!) online questionnaire that matches your specific size and shape with suggestions for your Top 3 Bras, no fitting rooms required. Add to cart and your boobs will be feeling the love in no time. Take the True Body Front Closure Bra. We designed it specifically with breast cancer survivors in mind but wanted to make sure it could be worn and loved by all women (and boobs) from every walk of life. The front hook-and-eye closure eliminates the discomfort that comes from pulling bras over your head and the touch of lace means it's just as pretty as it is practical.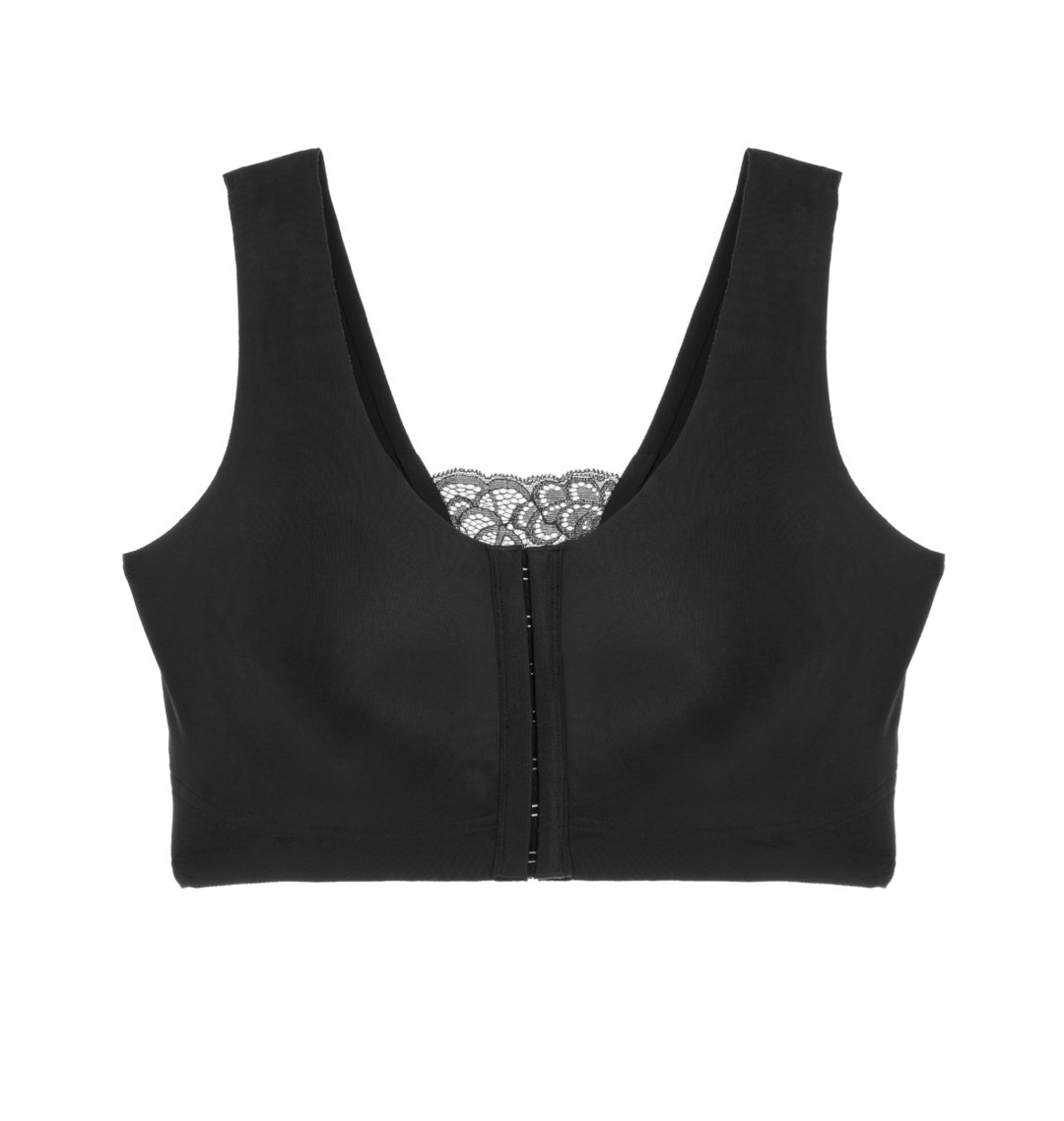 Or try our Made of Stars Unlined Ultimate Coverage, a longstanding bestseller that has only gotten better with age (don't we all!!). With a lightweight and breathable, unlined design this full coverage silhouette is a dreamy fit and feel for ladies in the DD-DDD club.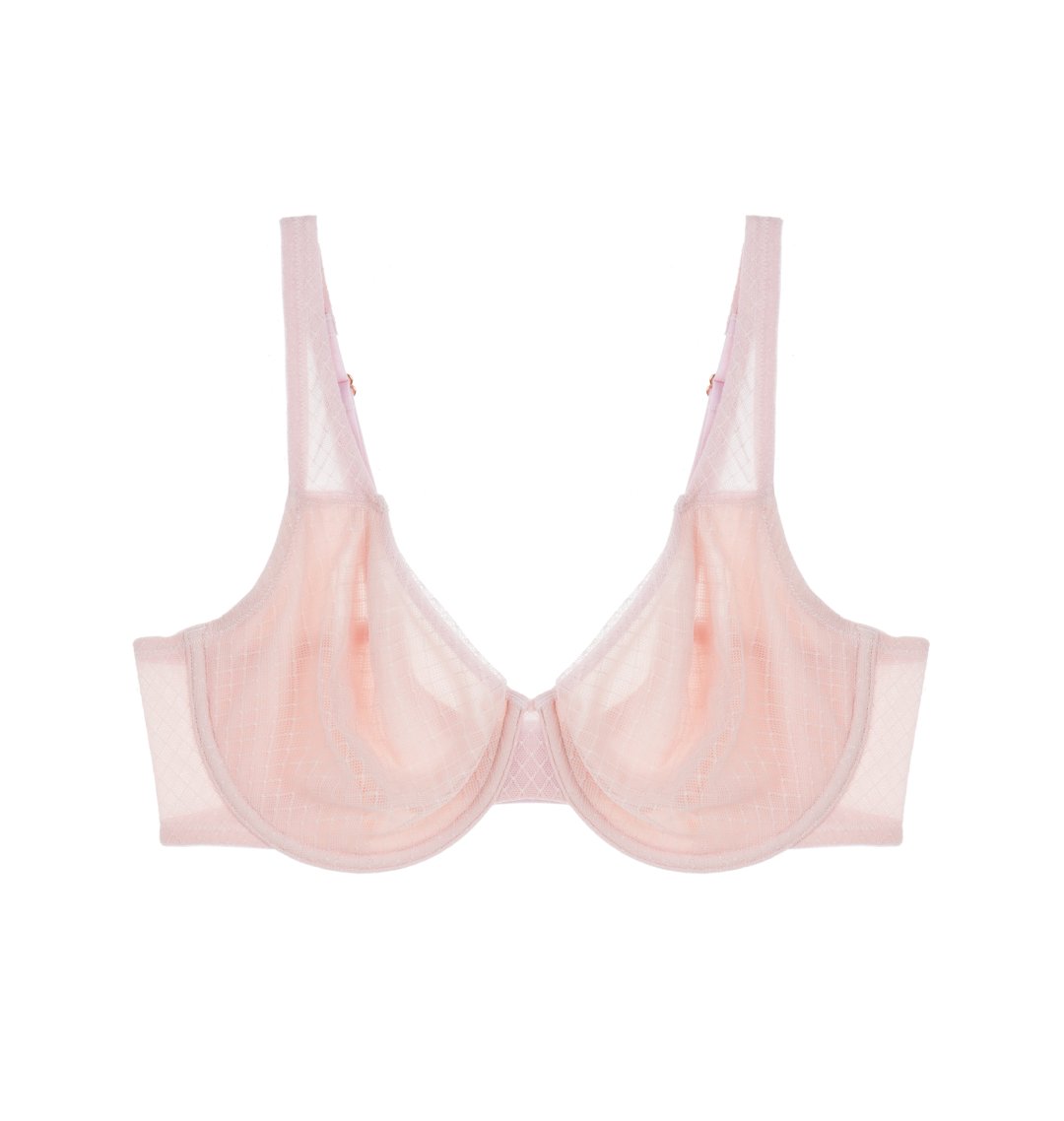 The best way to show your boobs that you care is to find bras that truly fit you. With a perfect fit, whatever your shape or size may be, there's bound to be a lot more love to go around.